Data Center Technologies
Networking - Cisco Systems
Prozeta is Cisco's long-term partner, certified as a Cisco Premier Partner, Cloud & Managed Services Partner Master, and Meraki Authorized Reseller.
We deliver Cisco technologies and also provide complex services, including pre-sales & after-sales support, professional services (design, analysis, delivery, installation, and integration) and managed services.
Contact Us if you are interested in Cisco technologies.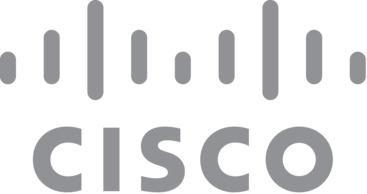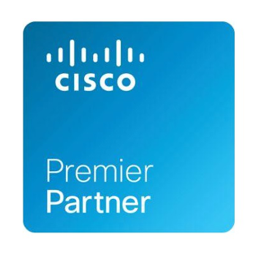 Contact Us

PRO-ZETA a.s.

Address

Tiskařská 257/10

Praha 10, 108 00

Czech Republic

TIN

15891585

VAT

CZ15891585

Bank connection - CZK

Beneficiary name

PRO-ZETA a.s.

Bank

Československá Obchodní banka a.s.

Radlická 333/150, Praha 5

Account name

183670014/0300

IBAN

CZ4103000000000183670014

SWIFT

CEKOCZPP

Bank connection - USD

Beneficiary name

PRO-ZETA a.s.

Bank

Československá Obchodní banka a.s.

Radlická 333/150, Praha 5

Account name

235784348/0300

IBAN

CZ6703000000000235784348

SWIFT

CEKOCZPP

Bank connection - EUR

Beneficiary name

PRO-ZETA a.s.

Bank

Československá Obchodní banka a.s.

Radlická 333/150, Praha 5

Account name

277623198/0300

IBAN

CZ2203000000000277623198

SWIFT

CEKOCZPP